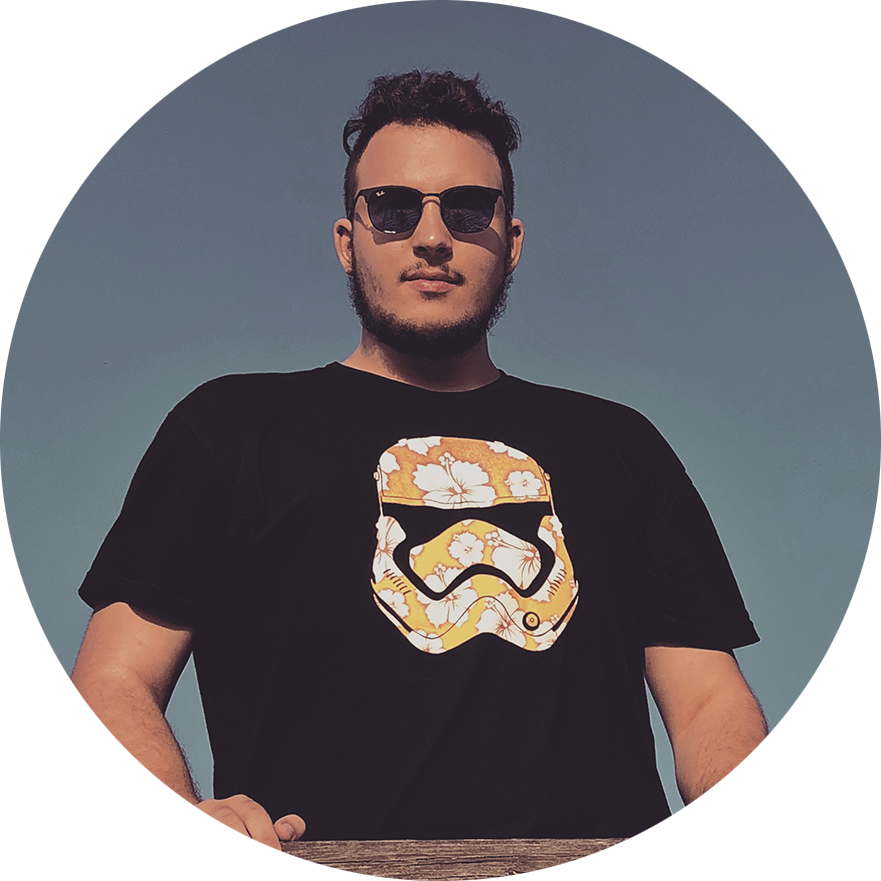 I am a Systems Designer, Technical Designer & Level Designer located in Berlin, Germany.
I am studying Game Design at UE, looking to get into the
AAA industry after I finish my studies!
Currently, I am looking to do a student internship in the AAA industry
(

October 2019 - March 2020

or

April 2020 - September 2020

).
If you know a company that I might fit in, please recommend me!
Click on 

WORK

 to see my projects, on TOOLS/SKILLS to see all the relevant informations about me or on every other menu option! I would be happy to hear from you HERE!