T H E   L E G E N D   O F   @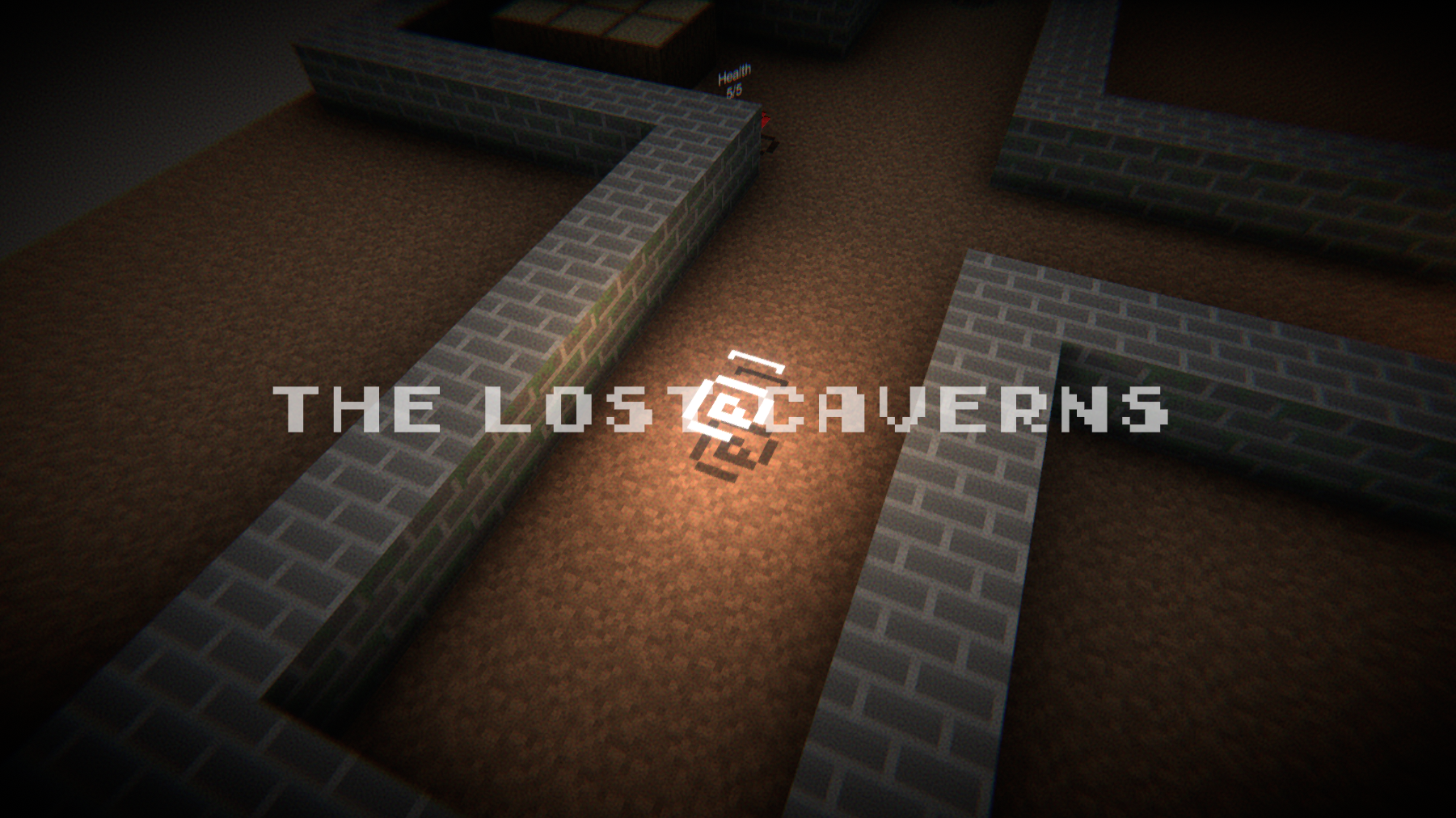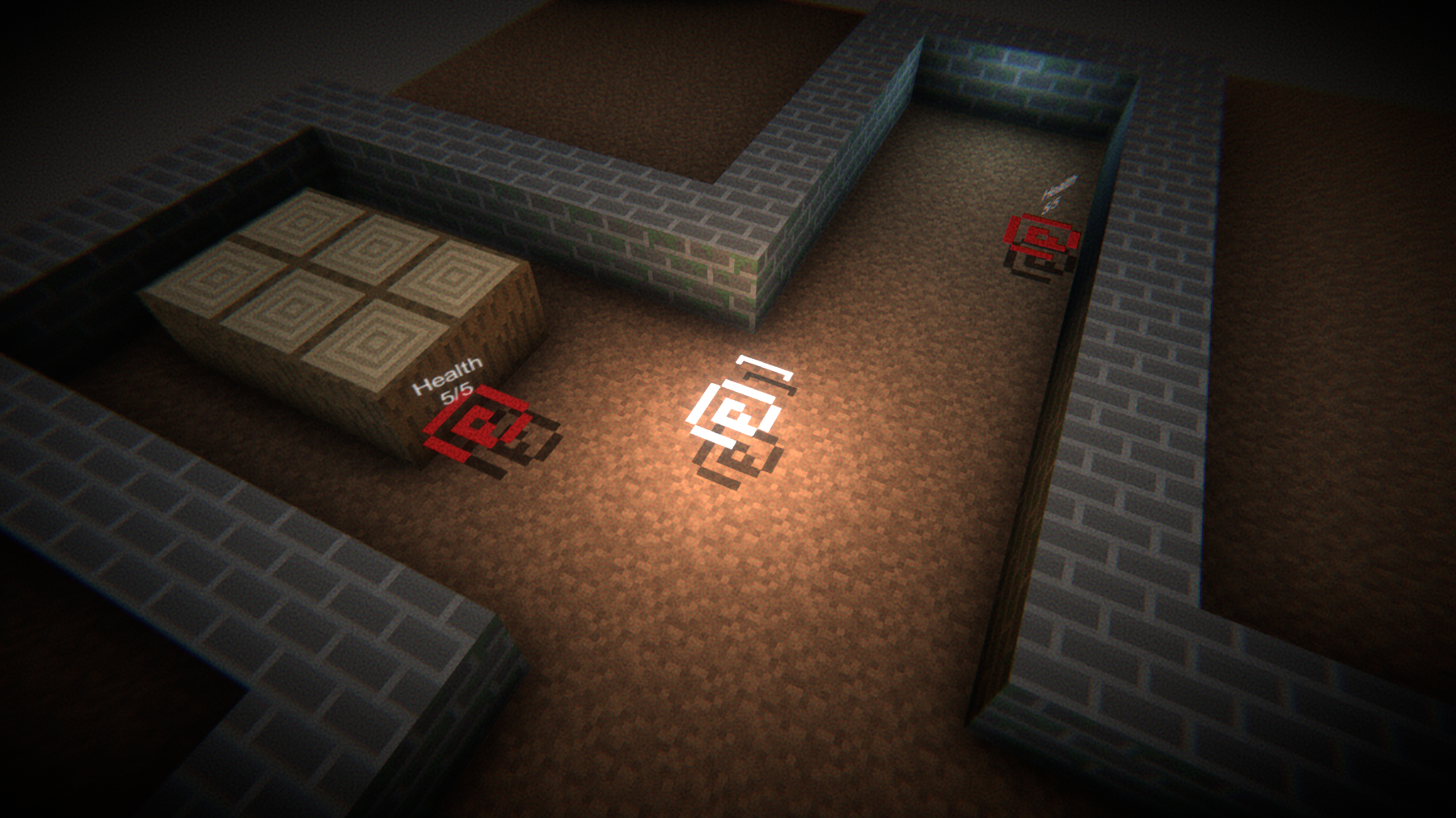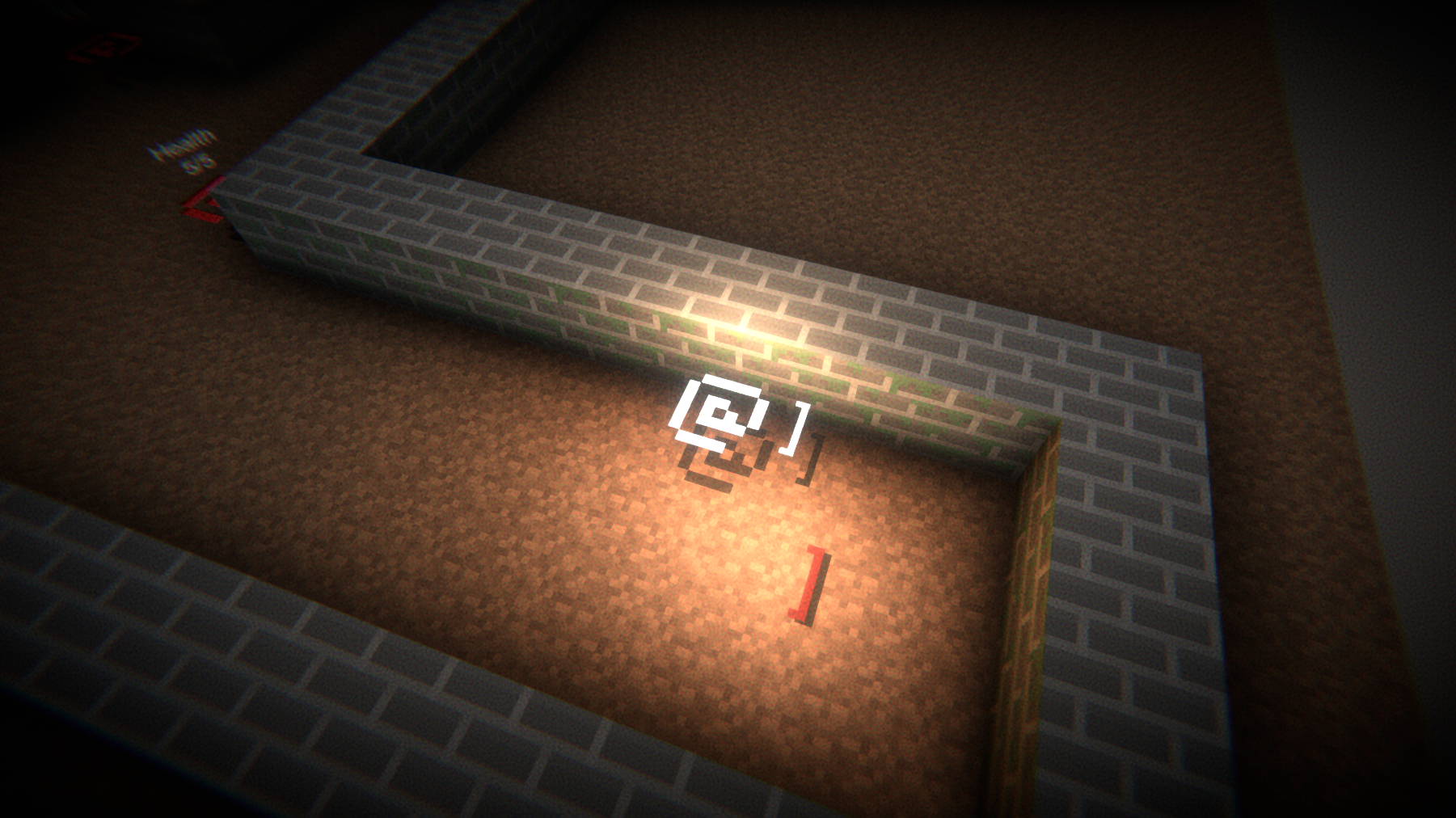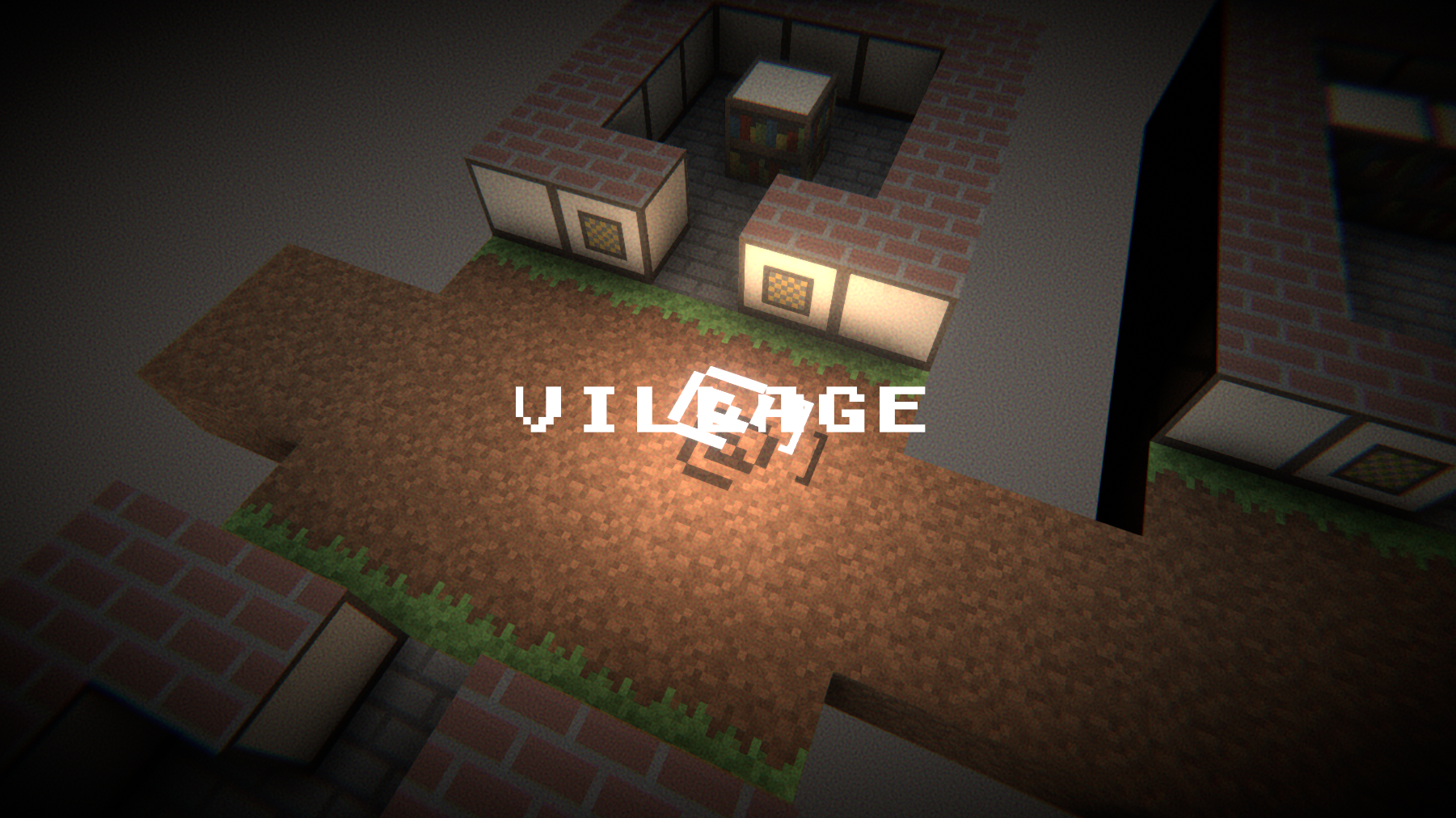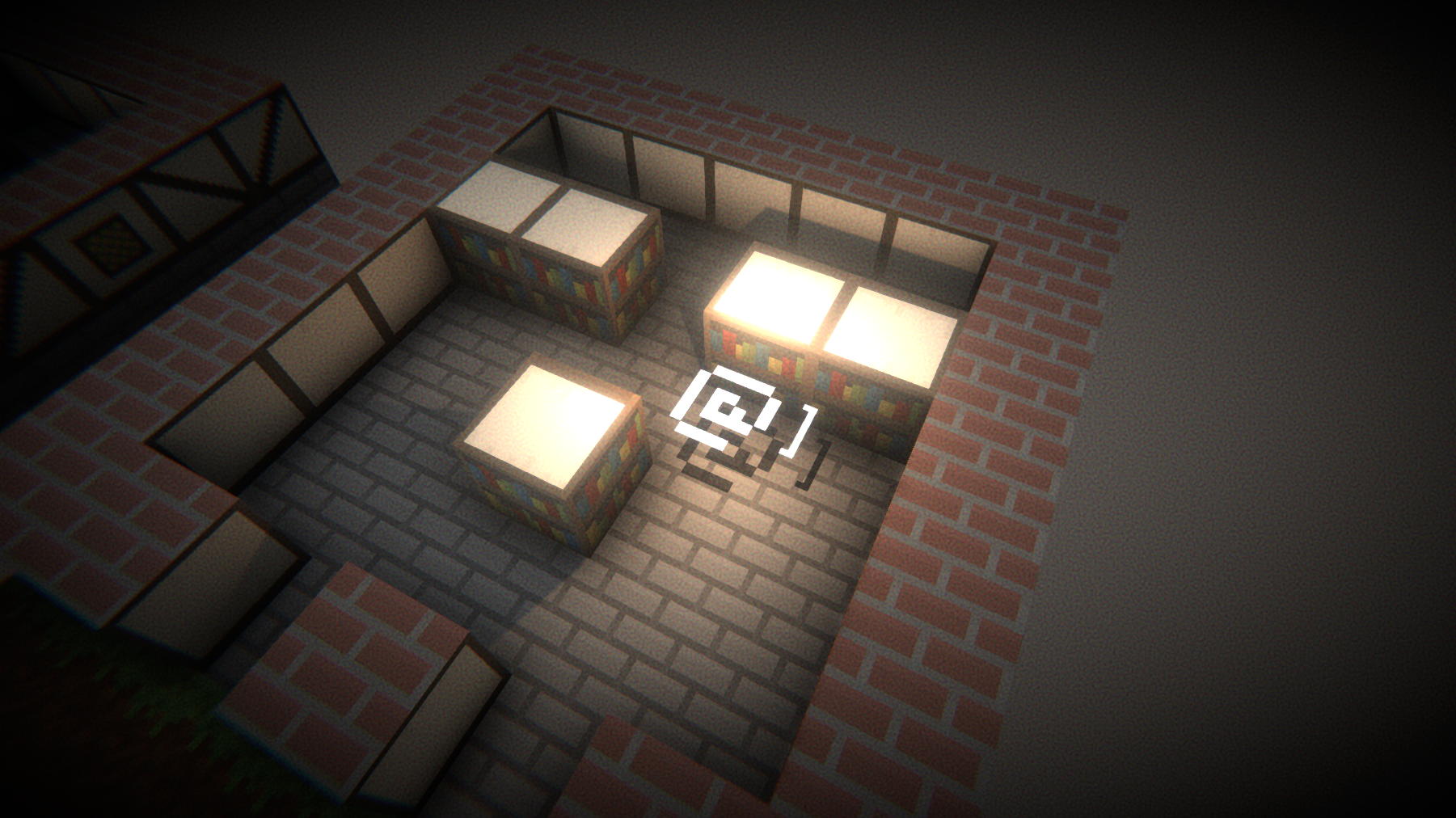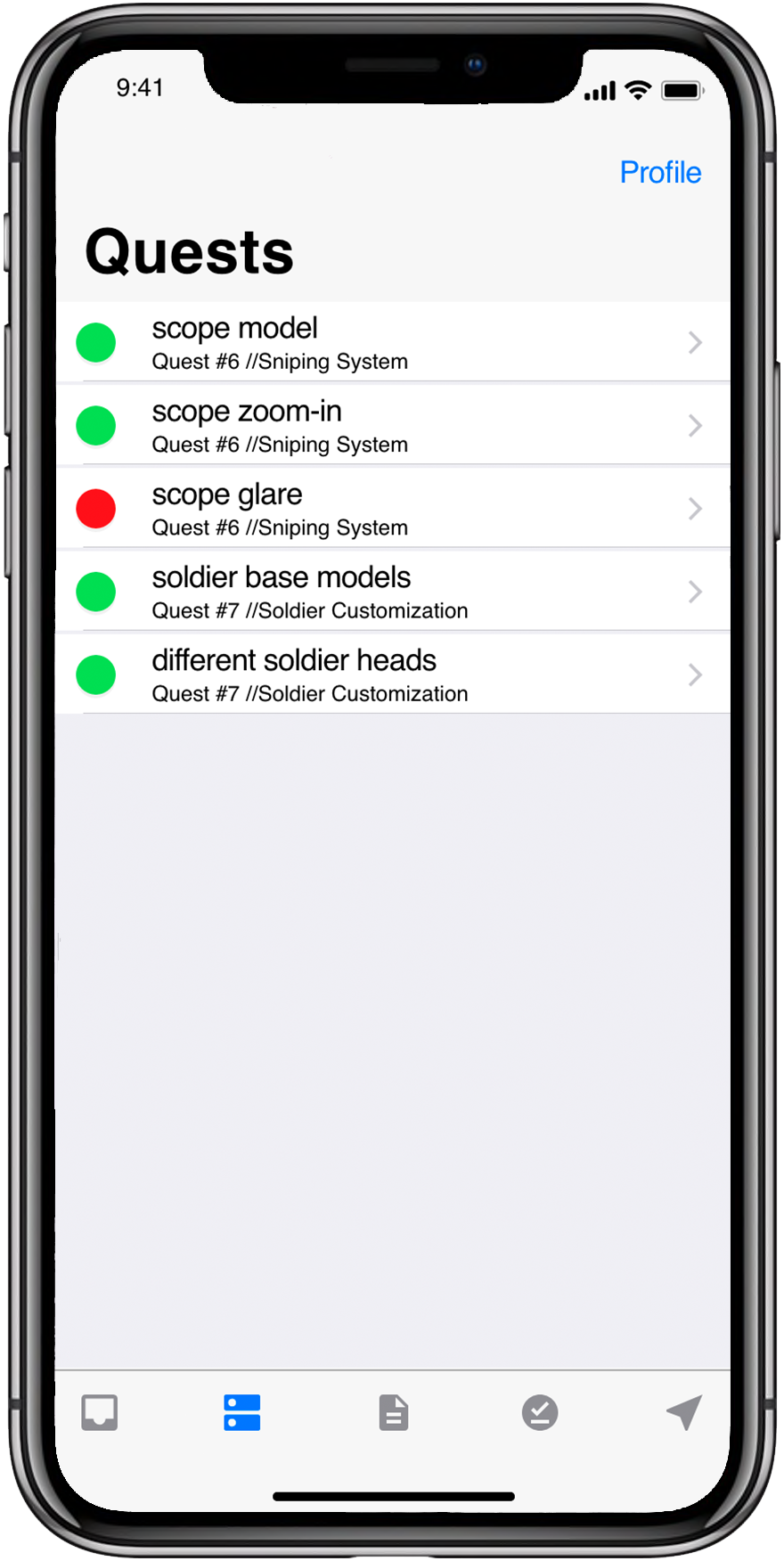 S T A R   W A R S :   B A T T L E F R O N T   2   -   D E M A K E
This prototype project was created during the

Demake JAM

.
Goal of the Jam was to take a

modern title

and demake it in the style of a

retro project

.
Because of lacking time, I was not able to create a lot for it, but I managed to create the Spawn Screen from 'Star Wars: Battlefront II' (by EA DICE).
The sprites were taken from

mudkat101

. He created a whole bunch of custom Star Wars sprites!
Below is a gif showing off the menu, maybe I will create actual gameplay when there is time for it!